December Member Deal- Effie's Friendsgiving Book & Popper! 
We're putting an end to fashion waste
Responsible 🔴 Sustainable 🟢 Affordable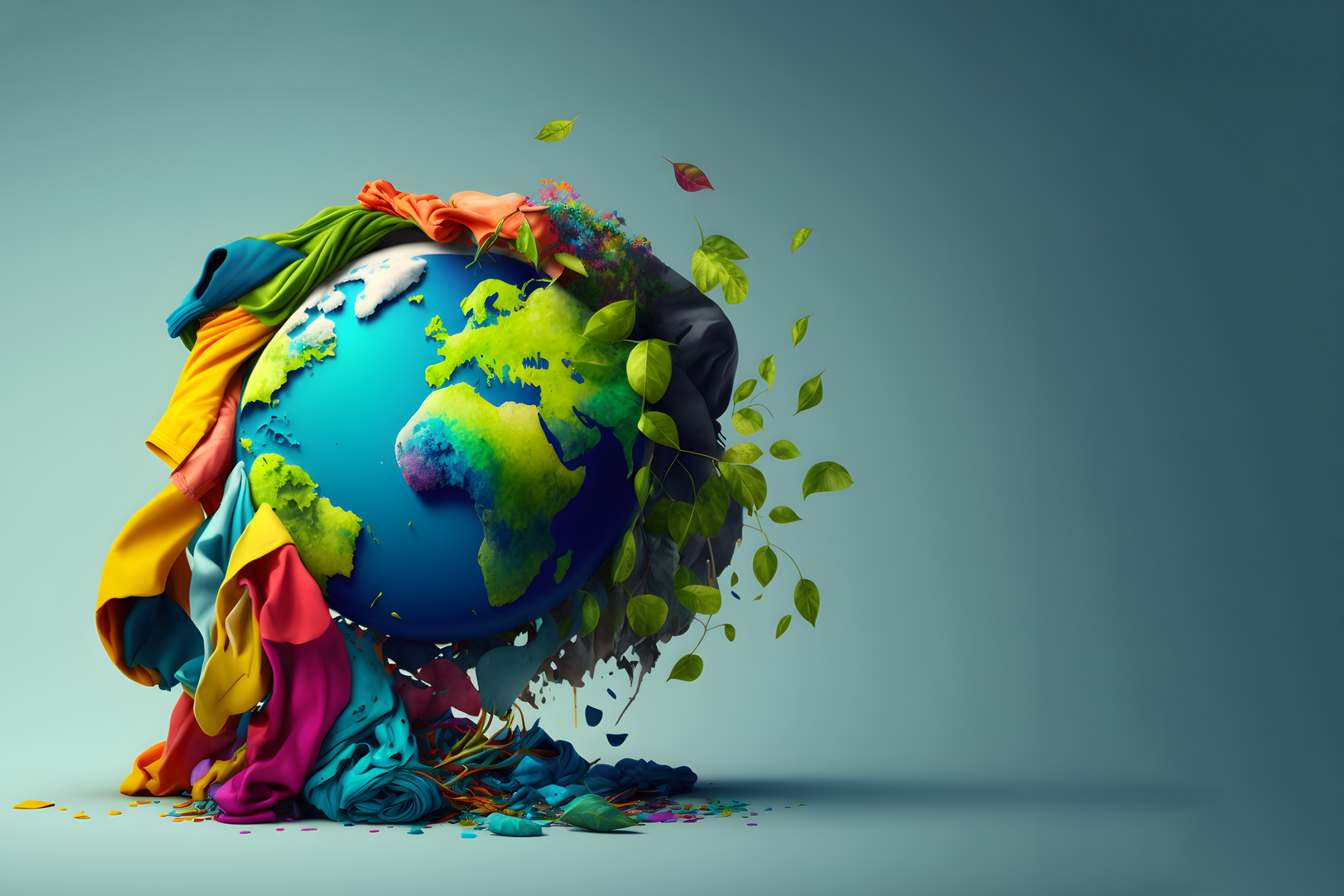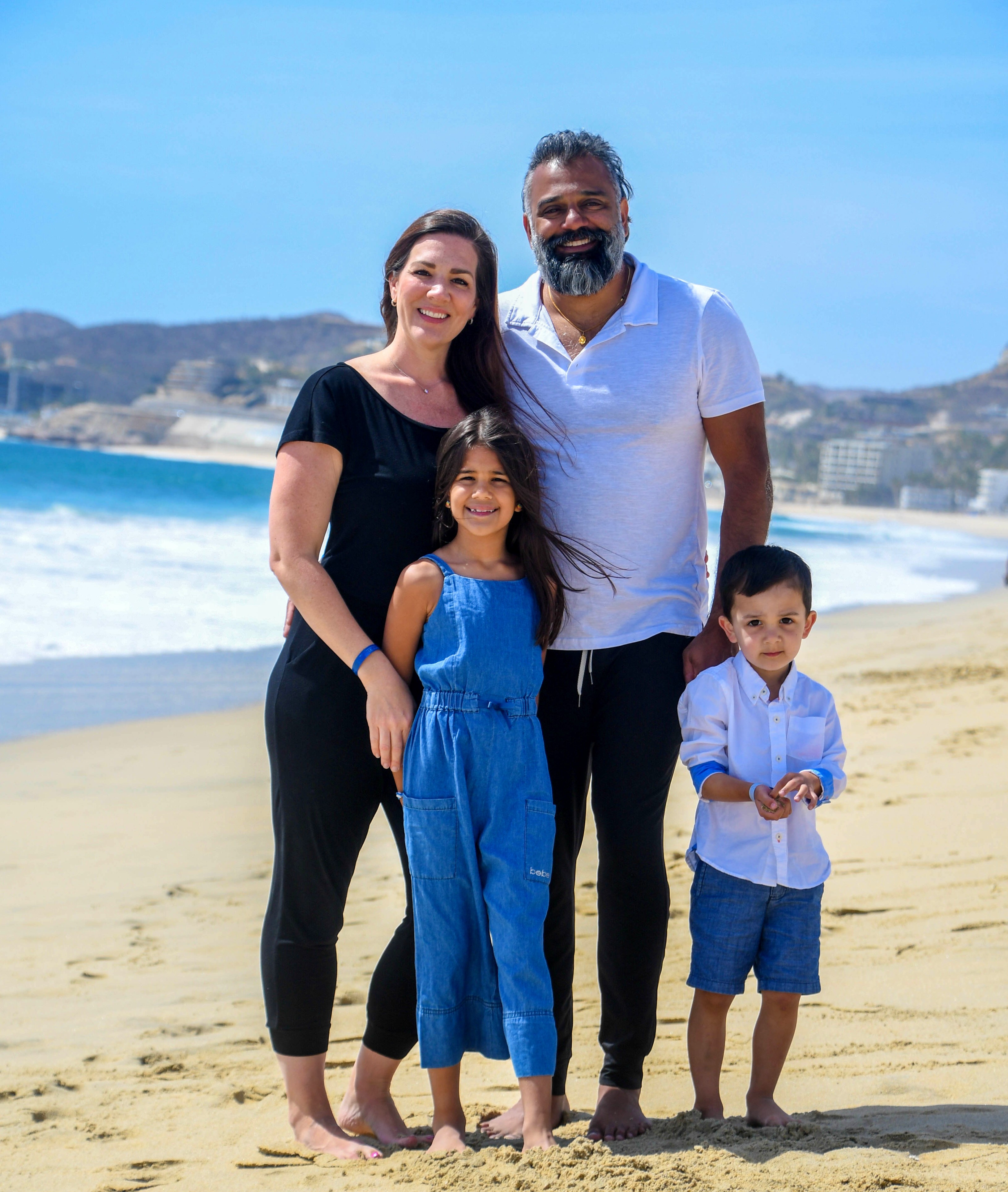 Established in 2001 in Oakland, CA, Child's Play was a long standing staple in the community of Rockridge. As with many small businesses, in 2020 We shifted our business and went completely online. Our Resale-by-Mail Service & custom kids clothing boxes grew organically as were able to continue supporting the needs of the community.
Hi, I'm Maggie, Owner of Child's Play Box. We are passionate about sustainable living, and love to keep great clothes on kids (and out of the landfills) for generations to come. I look forward to serving your family with great, preloved, name brand, kids clothes delivered, and allowing you to spend your time soaking up those precious little ones and less time shopping.  
Kids grow fast! Let us help!
We look forward to hearing from you! 
The Rayasam Family
& Child's Play Box Team
Connect with other parents and get first pick from the specialy items