December Member Deal- Effie's Friendsgiving Book & Popper! 
Sustainable kids clothing subscription service
Wear it

🔴 Love it

 

🟢 Pass it on

🔵 Sell it back

To be the #1 Custom Subscription box for gently loved, name-brand kids clothes

 sizes 2-12!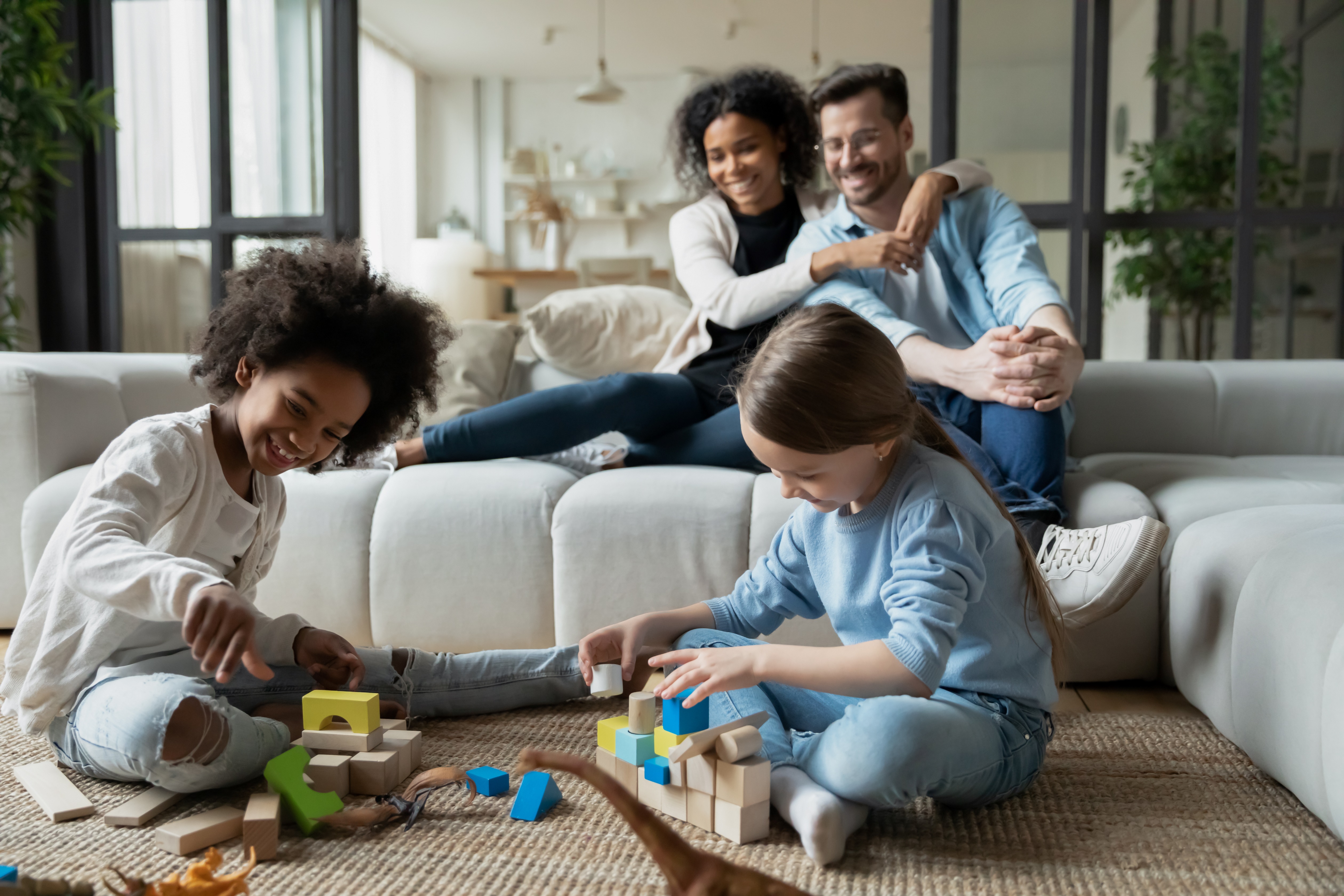 ✔️Spend less time shopping and more time playing!
✔️Keep great clothes in circulation longer
✔️Save Time, Save Money & Save the Planet !!
Each month, get nearly-new, name brand clothes picked out just for you!
Leave zero footprint & keep it all!
Tell us about your child's style preferences, favorite brands, likes, dislikes & current seasonal needs
Receive a custom box of like new items based on those preferences.
No 2 boxes the same! 
Send back any of your outgrown clothes for credit towards your next box

It's like a little surprise every month built by your personal shopper
✔️ Always free shipping and returns

✔️ $5 - $15 value per item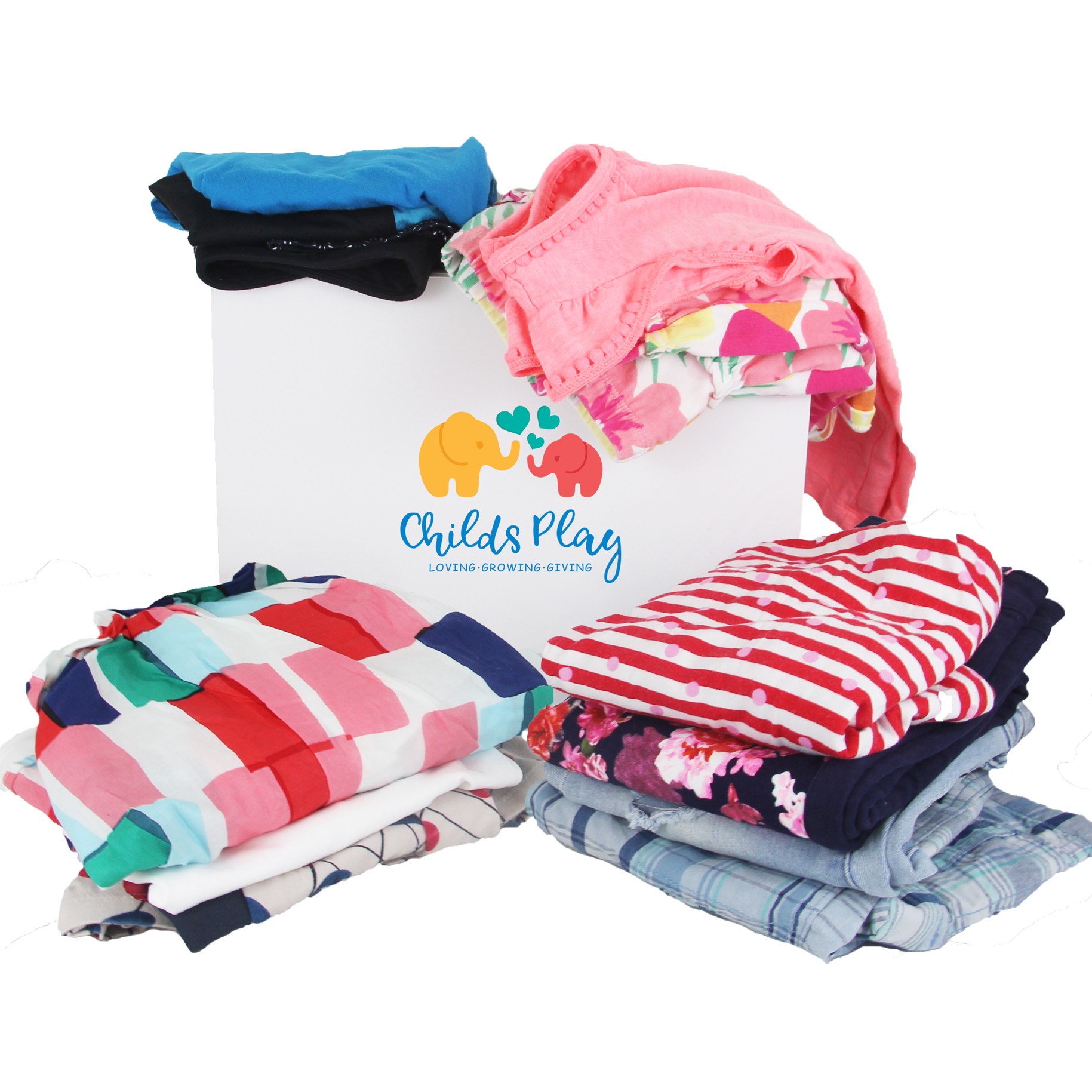 $65
every month or every other month
✔️ 7-10 items based on your preferences
✔️ Delivered monthly or bimonthly
✔️ Get what you need, When you need it!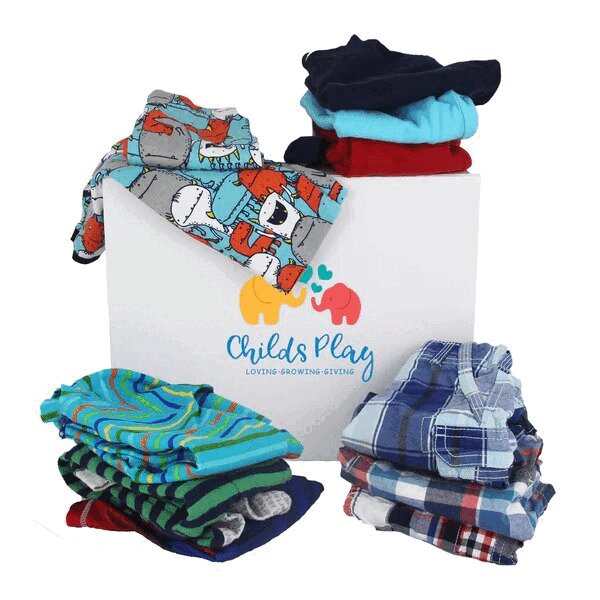 ✔️ 20-25 items based on your preferences
✔️ Delivered every 3 months
✔️ The Best deal at $55 a Month!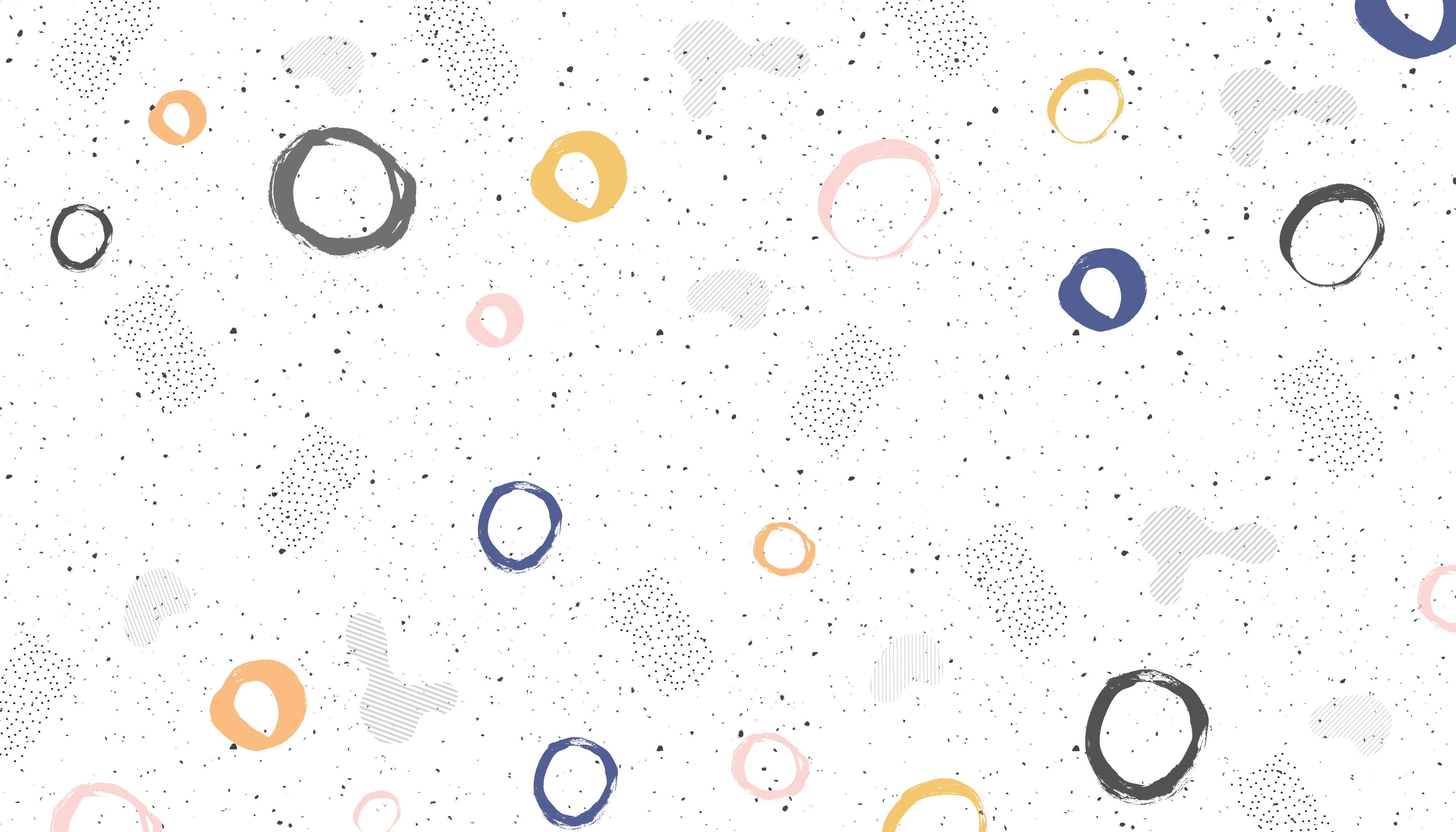 See what parents have to say about their Child's Play Box
/** * @var $module \Ucraft\Module */ ?>
Paul

My son is very particular and Maggie does a great job picking things out for him. She is so on point with his style that MOE doesn't even hesitate wearing the new clothing. He actually gets excited about it and asks for her outfits! Thank you Maggie.

Sneha

We love our Child's Play Box! I love getting the brands I need and the styles I like with a little surprise each month! My kids and I both look forward to it!

Anya P.

We're not picky when it comes to our fashion, we need comfy and durable for our beach kids but we need it often because they wear through clothes so fast! It's best we get used, play hard and not have to waste good money on new clothes that will just get ruined!

Lacey P.

Rainy winter weather called for new rain clothes! I've never bought rain pants but thought I'd ask for them in my Child's Play Box. I'm so happy I did! And they came with a new rain coat and cozy sweater. I love that I can ask for anything! They are so thoughtful and accommodating! Definitely recommend!

Tyler D.

I thought I'd get into this recycled clothing box early. The first request I made was for sleep sacs and they delivered! I know my daughter will be growing up quick and it's nice to know I'll always have some new sizes or outfits I can call on to arrive when I need

Melissa C.

Been on for 3 months now and they emailed me personally to curate each box! Pretty cool idea because I always have something I need and just add it to the list to update so the next box has what I want in it.

Meghan

I specifically wanted some clothes that were higher quality and wouldn't fall apart like the stuff from target and requested Hanna Anderson and Tea. I did get 5 items basically in new condition that would have cost me easily $150 bucks new. Now that I'm good on that kid, i changed my preferences to my 2nd child so we can keep it coming!

Ruby

SO, I always keep a couple outfits in the car for accidents, some extra PJ's and since its cold and muddy outside in Seattle right now, some cheapo's to stay warm! Got EXACTLY what I asked for! I'm telling you don't hesitate cause in the end you'll spend more even at Macys

Barbara

Cute packaging makes for a fun surprise mail day every month! we mentioned a few things that we liked and they went through a lot of trouble to find the stuff we liked, even messaged me with a couple pictures to make sure they would fit before packaging it up! its like a little mystery box in a way, but with all the things you know you'll like!

Karen B.

We needed warm, layering clothes for a trip to the PNW. I love that I can request specific items each month depending on what we're doing. I got exactly what I needed and was able to sell them my outgrown items too!