December Member Deal- Effie's Friendsgiving Book & Popper!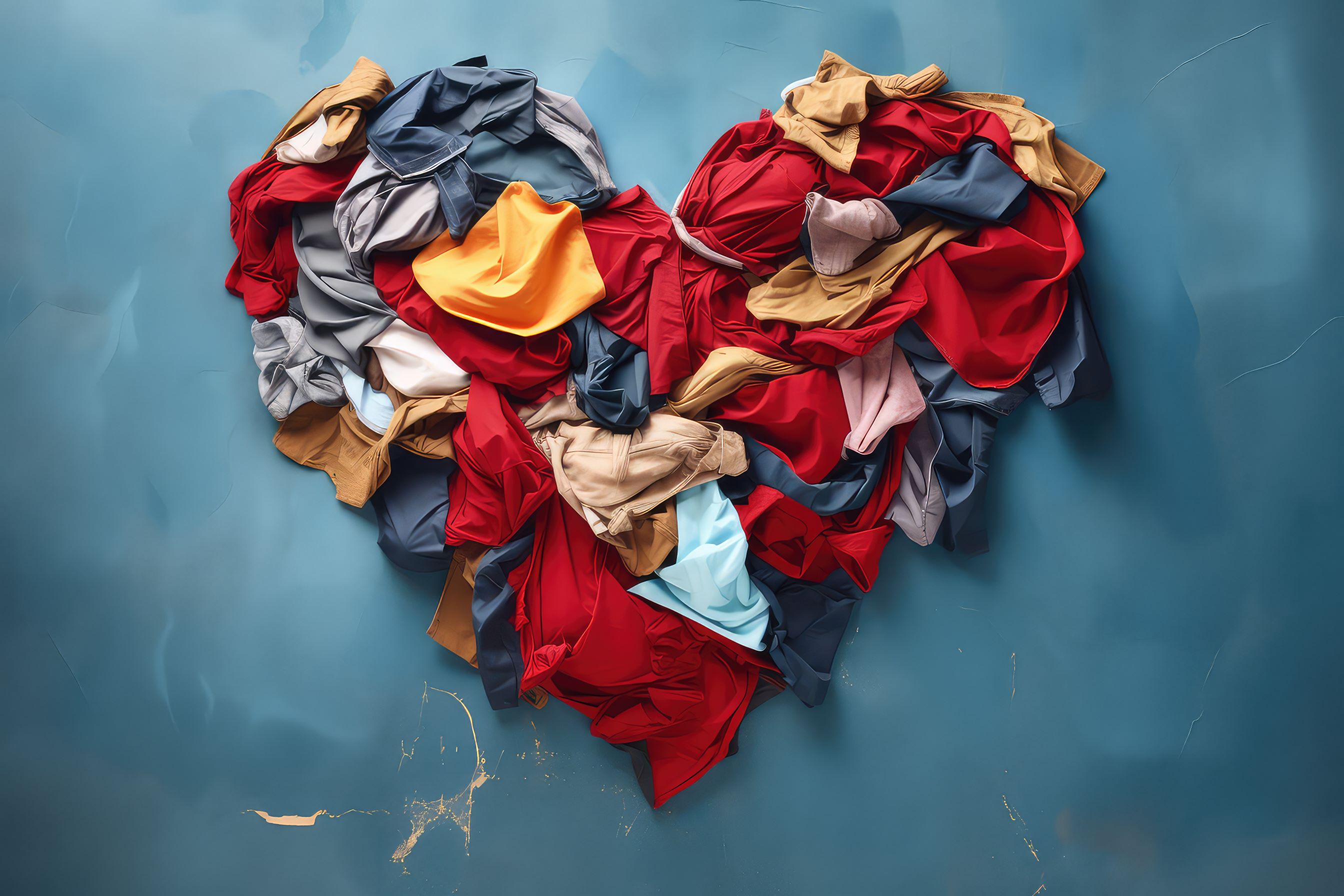 Fast fashion is killing our planet
of microplastics come from synthetic microfibers that are used to make clothing
of textile waste ends up being incinerted or dumped in a landfill
of the total carbon emmissions attributed to ''industry'' come from the fashion industry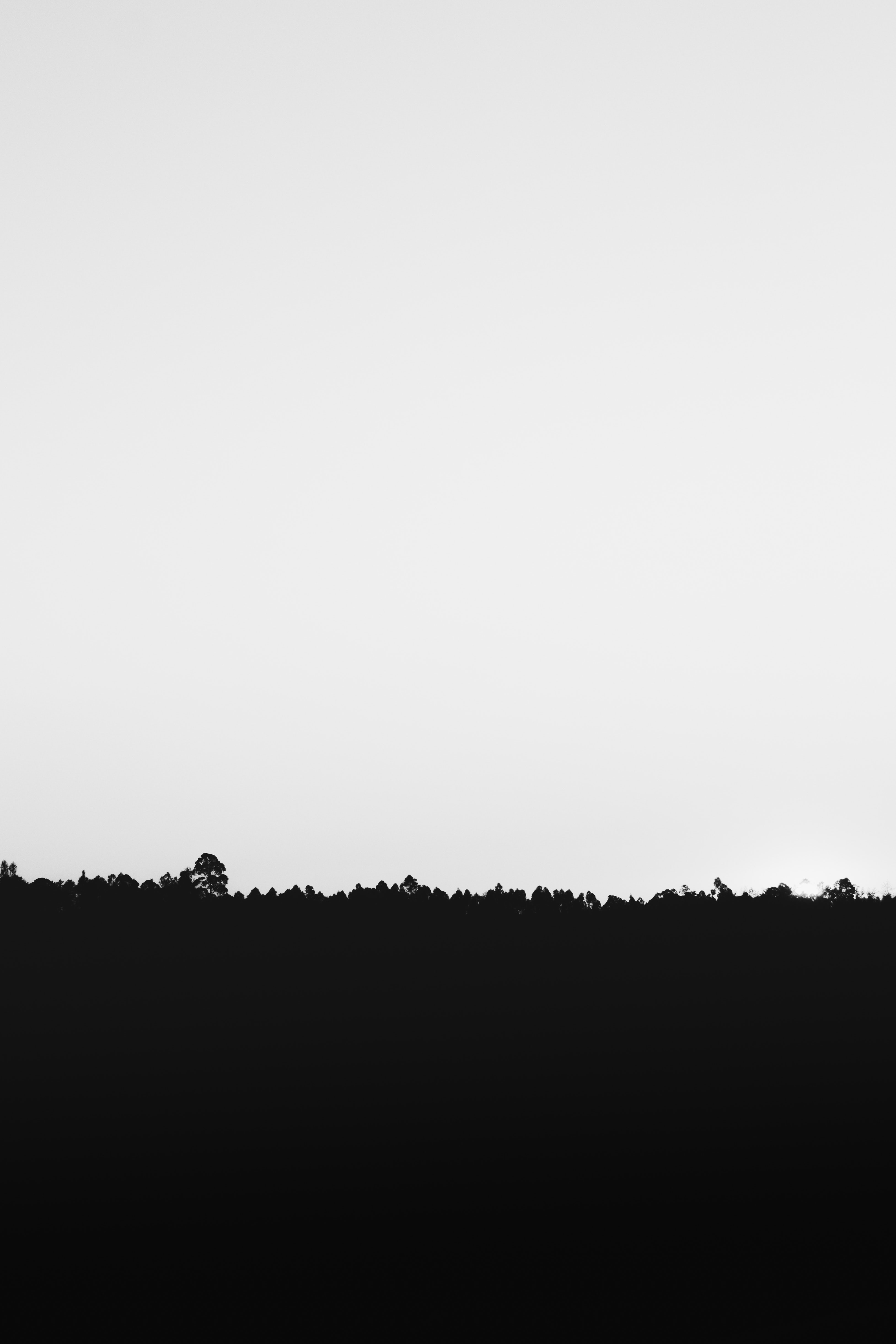 We strive to keep great, gently loved, kids clothes out of the landfills and on to the kids who need them for generations to come!
We provide a convenient and affordable way to shop preloved clothes, while supporting small business, the environment and your wallet! 
You can trust that every item we receive and send out will be triple checked for great, like new quality.
Everything that we are unable to use gets donated to a family in need. 
Got kids clothes? We want them!
Do you have gently loved kid's clothes that are ready to be loved again?
Help keep those clothes in use for another family who can love them!
We buy great condition, gently loved, kids clothes sizes 2-12.

Send them to us and get cash or store credit towards clothes that fit with one of our custom kids clothing boxes! 
Email us for a free shipping label and current buying list!
or text us @ 415-343-5544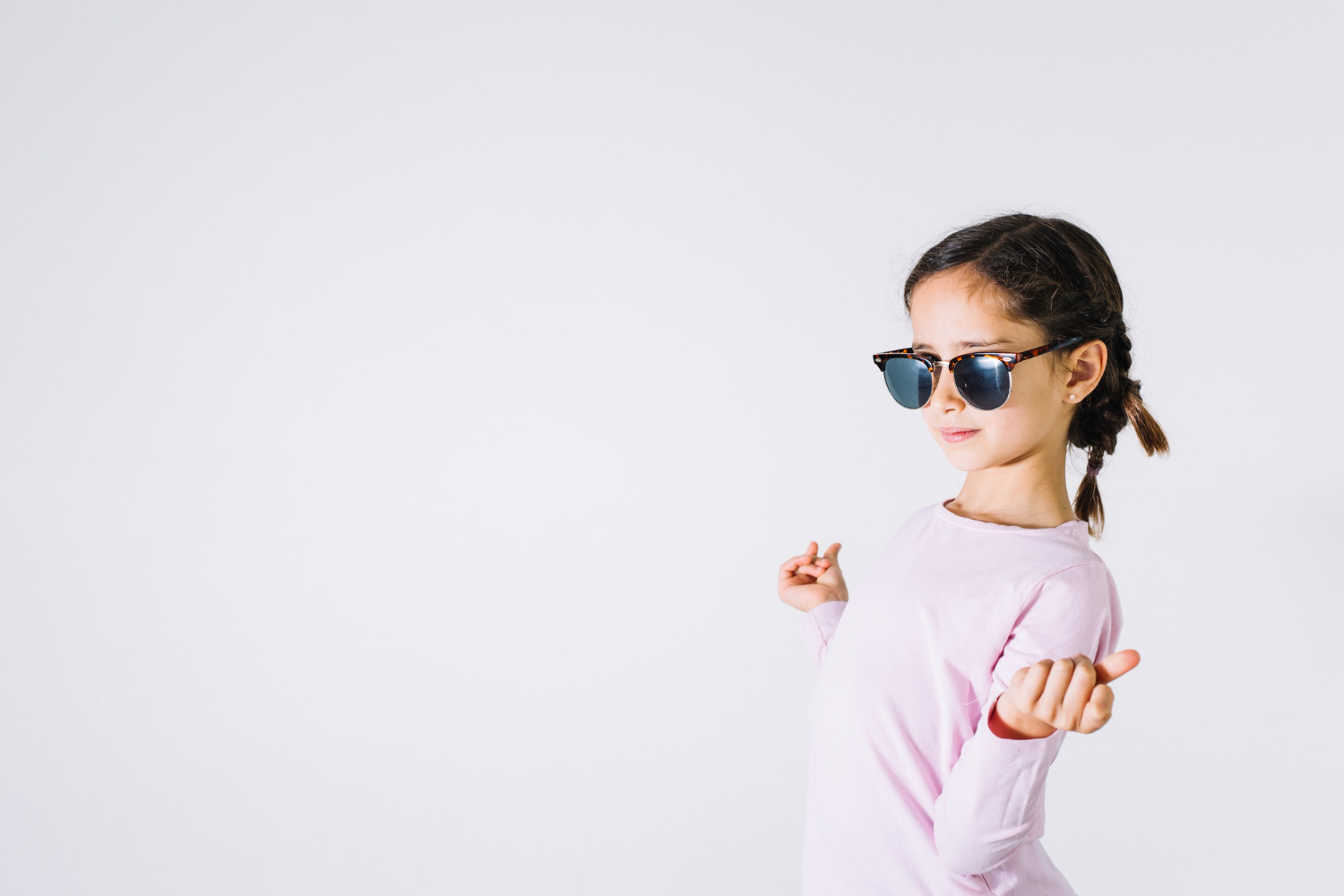 Every year, people in the United States throw out more than 34 billion pounds of used textiles. Divided across the population, that's more than 100 pounds of textile waste per person each year.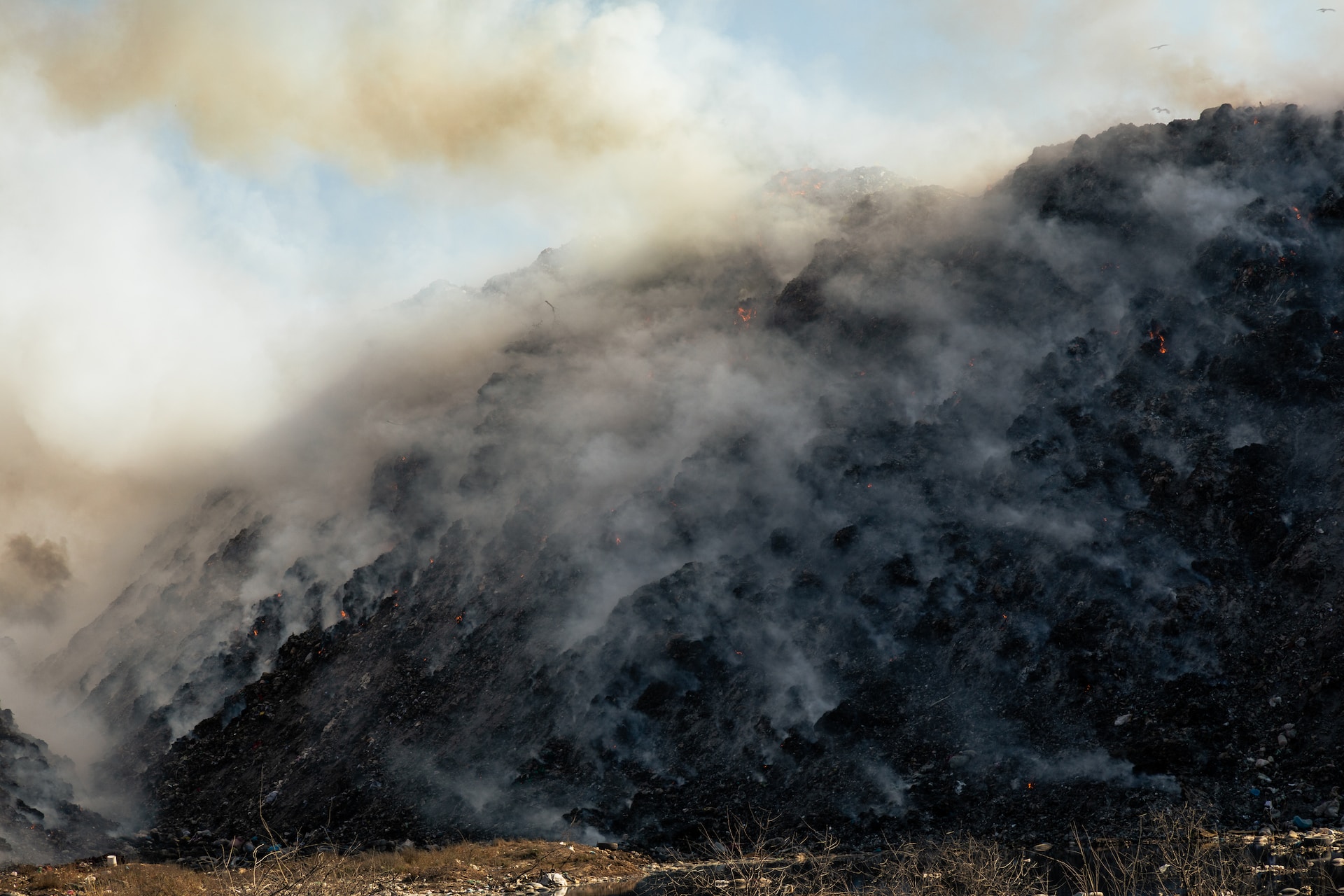 When in doubt... recycle!
BUY SECONDHAND
Support community resale
and Small business when you shop Secondhand! Get great quality, brand name clothes that fit with our custom boxes!! Send us your outgrown items for the next family and get sizes that you need now!
SELL TO US!
We LOVE to buy great resale items! Email us at info@childsplaybox.com for a shipping label and curernt buying list. We'll process it and offer a cash or credit option for your items! Get 
DONATE
 Try textile recycling!
Textile recycling has a lot of benefits and can drastically reduce the amount of clothing we send to a landfill every year! If it's not sellable, reach out to your local Goodwill, Salvation Army or local charities.